How can monitoring social networks and online discussions help my business?
Just imagine… your competitor launches a new campaign the target group enjoys, eating into your market share. Or perhaps an internet influencer has just got annoyed by your approach to your customers. Social networks and online discussions are where satisfied and dissatisfied customers and even surfers-by comment on and evaluate your brand and products. an you react in time? Monitoring channels like these is not only important for social media marketing, but is also a crucial part of effective marketing analyses and strategies.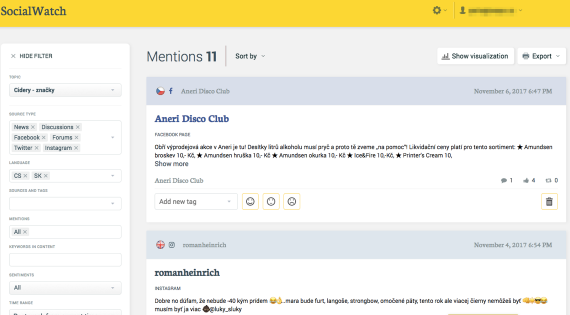 The best gate from the online maze
Why use us to monitor online media, discussions, forums, and social media?
Who gives us likes?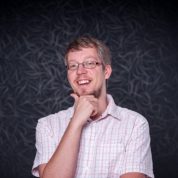 "SocialWatch doesn't forget about the main purpose of similar tools: actively working with what you've found. "
For almost ten years I've been stressing the importance of monitoring social networks. I've tried a number of solutions, both local and international, and I still consider SocialWatch the best among them, and not only because I assisted at its birth. It reliably finds mentions and also gives you a quick and efficient way to work with them.
Adam Zbiejczuk
Social Media Specialista Influencer.cz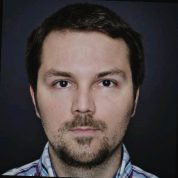 "For Czech social media and online discussions, SocialWatch is the most reliable tool for social listening. "
The data collection provided by Dataweps has been the most reliable for Czech social networks and local information sources for a very long time.
Martin Kubelka
Digital Acquisition Coordinator Nespresso
Do you want to know more? Download our product sheet.
We've even monitored an election as well
For Transparency International, we monitored mentions of political parties during the campaign for the parliament election in 2017. You can find the methodology here: TransparentiVolby.cz.