Leverage price comparison
websites to the maximum
Why automate bidding on price comparison websites?
Automated bidding is much more efficient, as Beed monitors your positions and automatically changes the offer based on rules you set up. This frees up time that you would normally spend on routine manual work. Time that you can now spend creating new strategies to push your business forward.
Who trusts Beed
"It makes setting up costs more effective "
Beed let us set up costs per click more effectively than we were able to manually.
Soňa Fialková
Founder and co-owner SpokojenýPes.cz
"Transparent bidding "
Mainly, I'm glad to see that bidding with Beed is transparent and that we have so much control to adjust it to our needs.
Adam Šilhan
"A wide range of options "
What we appreciate about Beed is its wide range of options for setting up bidding rules as well as a detailed evaluation of their performance.
Ludmila Navrátilová
consultant RobertNemec.com
"Saving time spent on administration "
Thanks to Beed I'm able to stick to the expense-to-revenue ratio and increase the performance of clients' campaigns at Heureka while saving time on administration.
Jakub Jamrich
How does Beed determine the right target position for you?
Do you want to know more? Download our product sheet.
Start to automate with Beed
Certified partners who bid with Beed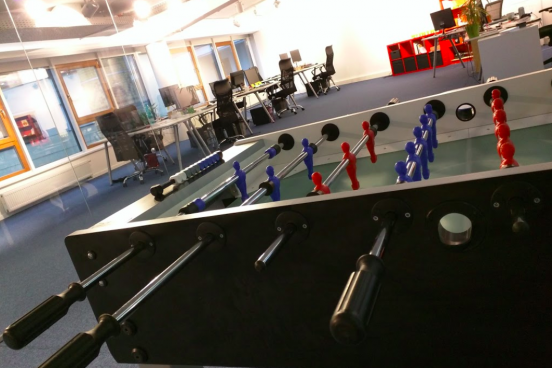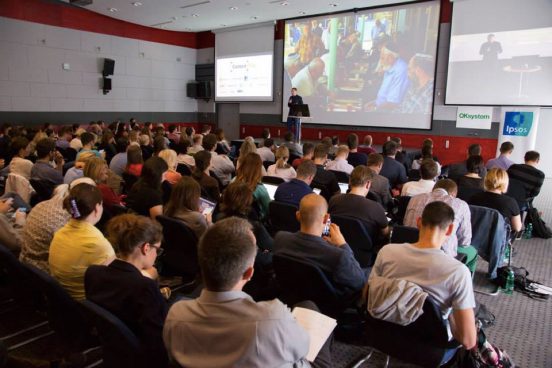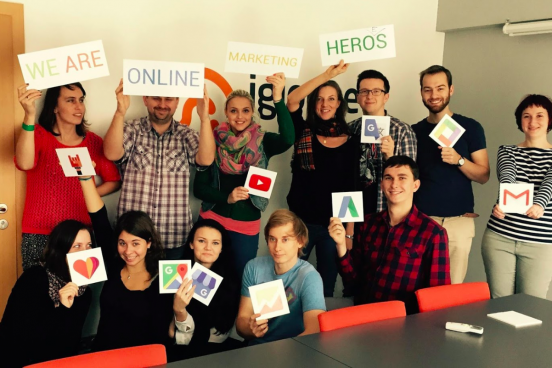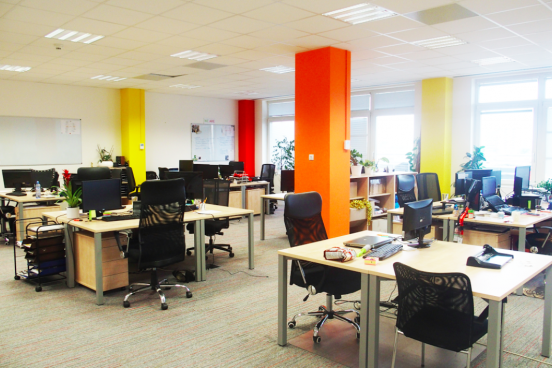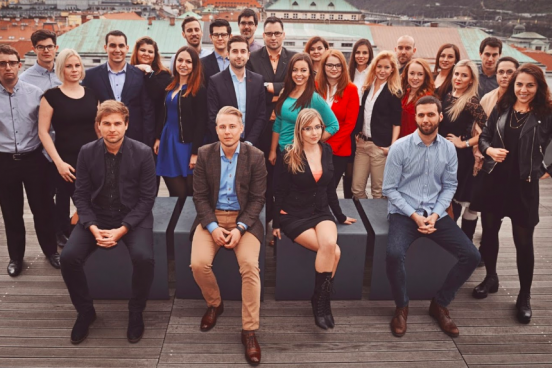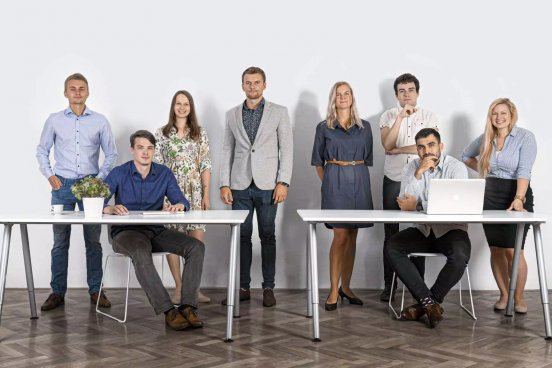 Training on Becertified automated bidding
We organize trainings on automatic bidding on price comparison websites in Czech language. Get them under control with us and become Becertified.
Bid with Beed from 3,000 CZK
The price of Beed depends on the number of bid products and price comparison websites you'd like to automate for. We'll be happy to help you determine the ideal number of products to bid for your online shop.