Tools for getting
through the data maze
Creating data tools (not only) for online retail
We mine data and then our tools sift through it for the information your business needs; for its growth and increased efficiency.
Who we are and what we trust
We are a data company developing tools for online retail. We stick to the principle of double data mining-we mine data from the internet and then mine that data for actionable information our clients can use to make better business decisions or even fuel automated processes that we help them set up. We keep our products at a state-of-the-art level and we provide our clients with full support in using the data. Beyond that, we like to educate-ourselves, our clients, the market, and students in general.
What we've done and who trusts us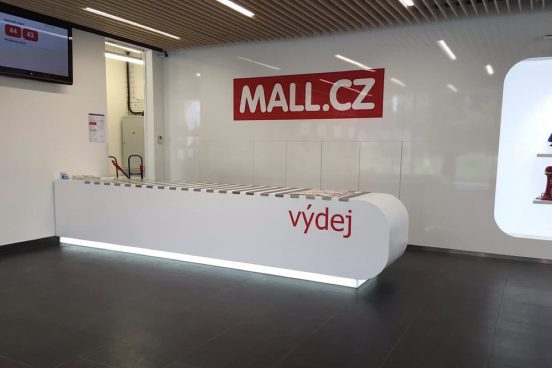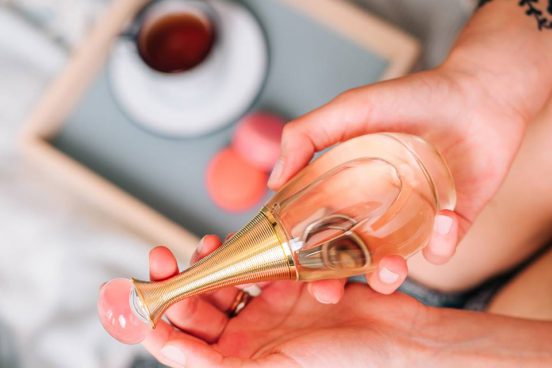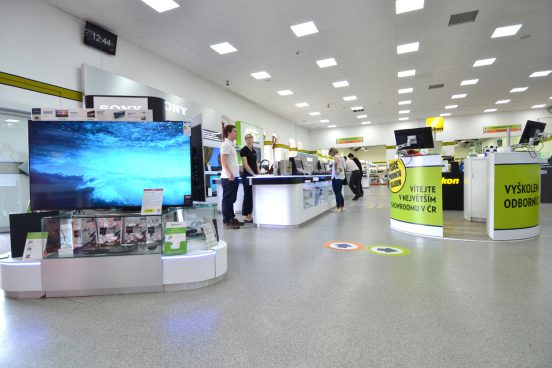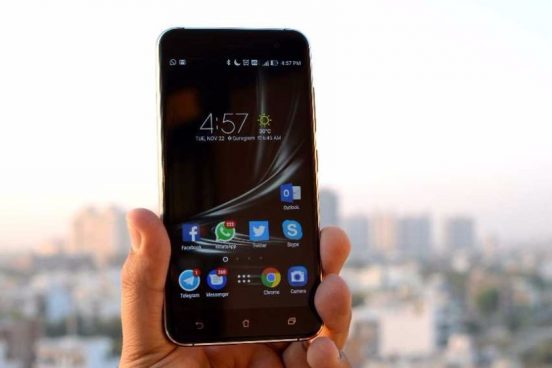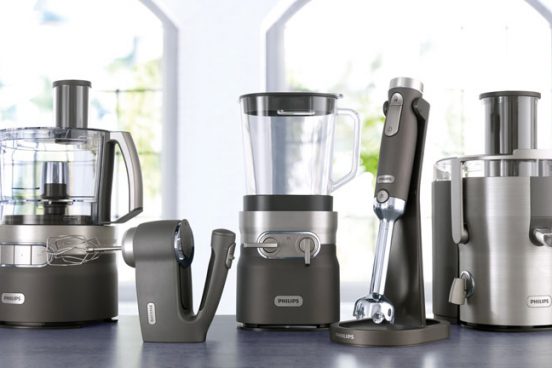 Ready to push your business forward with data automation tools? Contact us: