Track product prices
across the whole internet
Why monitor the prices of products on the internet?
Your success on the internet depends not only on you but also on what happens around you. How much do the same products cost in various online shops and are they in stock? Could a drop in sales be the result of your competitors reducing their prices? Don't lose time searching through online shops manually. Manage your pricing more effectively and find a way to the correct price using an automated tool.
Why is Azor the best guide through the pricing maze?
Do you want to know more? Download our product sheet
Who monitors prices with Azor?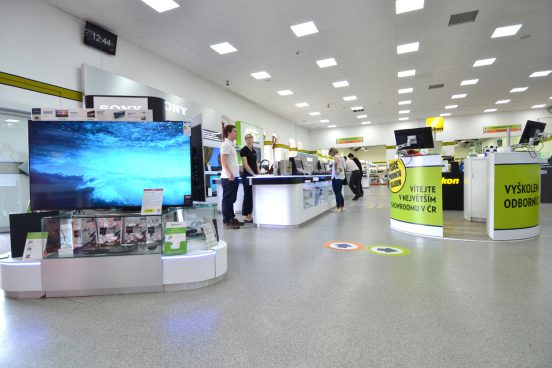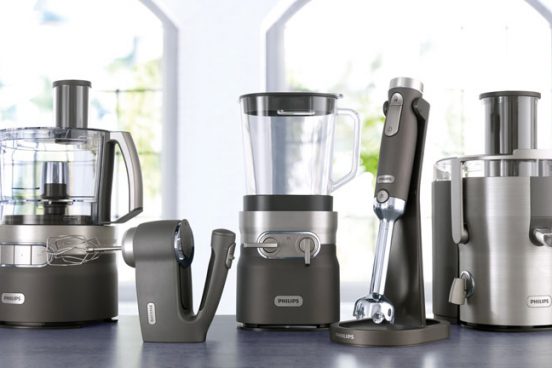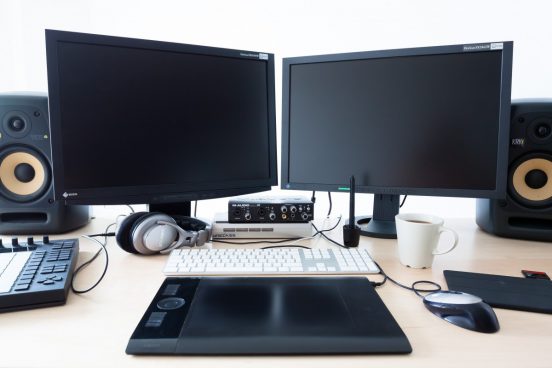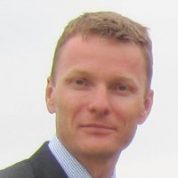 "We have the best overview of prices thanks to Azor. "
Azor monitors a great amount of products for us. Thanks to its data a great overview of our markets. We work with these data every day and this is the reason why we are able to respond to the new trends.
Petr Bena
Sales & Purchasing Director Alza.cz
How to gain the data you need
In Azor, just enter the products and online shops to monitor.
Azor will immediately start collecting information for you.
You can easily download the results in csv, txt, or xml formats.
You can further develop that data in Excel or in your own information system.
Would you like to monitor prices with Azor?